9/11 REMEMBRANCE
Date: September 11, 2019
Time: 7pm
Location: Calvary Chapel Santa Fe Springs
12223 Florence Avenue, Santa Fe Springs California
Childcare is provided for nursery-6th grade.
Youth (7th-12th grade) will be in the main service.
For any questions you may contact the church office at (562)906-0697.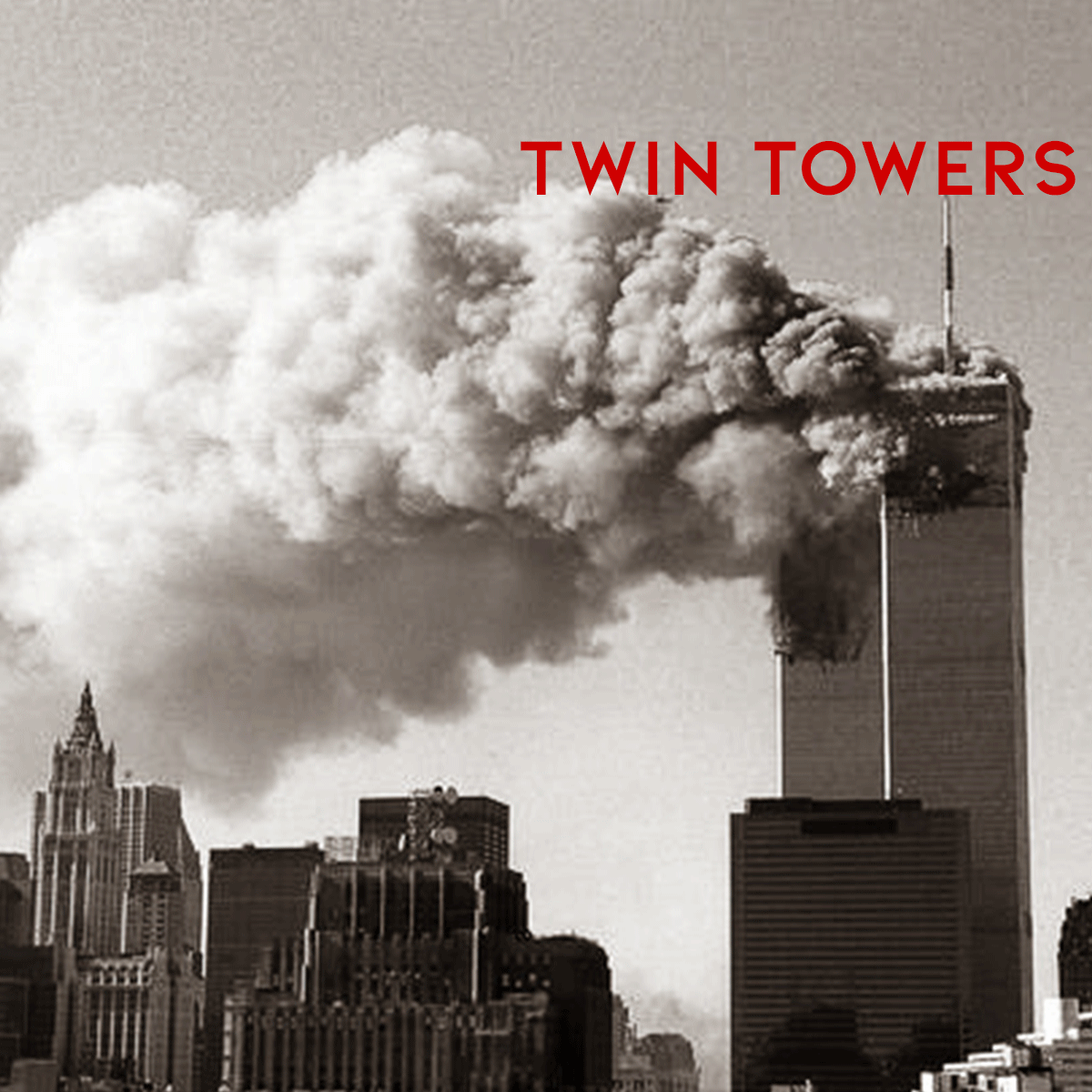 The plane crashes of 9/11
the lives that were lost
the acts of heroism
the tears that were shed
the pain that brought us together
We would like to invite you to join us as we have a special night of worship and reflection on the events. Several speakers will share biblical insight on the tragedies that took place on that fateful day. Invite someone to come and hear a message of hope!
"Though I walk in the midst of trouble, You will revive me; You will stretch out Your hand against the wrath of my enemies, and Your right hand will save me."
Psalm 138:7